Now still in The Hague, from September 2023 in Ansac sur Vienne, Charente France
At Reset Emotions, you are welcome to:
Cell salt therapy,
Minerals from Eidon®
Jin Shin Jyutsu®
The various treatments support or complement each other. Of course, you can also opt for a separate treatment.
My advice: choose that which suits you! What appeals to you most?
Blocking emotions are at the root of all "disturbances" of body and mind. Blocking Emotions are emotions such as: fear, worry, sadness, anger, pretending, that you are constantly suffering from. It is a well-known fact that blocking emotions are at the root of our health problems. The body is very intelligent. Everything you have ever experienced is stored in the body, right down to the cells.
Experience the difference and book a session: Cell Salt Therapy, Jin Shin Jyutsu®, Minerals by Eidon®
Get the free E-Book on Jin Shin Jyutsu!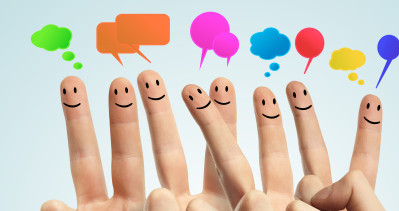 You will receive the free E-book if you subscribe to the newsletter on my site.
Subscribe to the trendy newsletter for useful tips on Jin Shin Jyutsu, and Cell Salt Therapy!